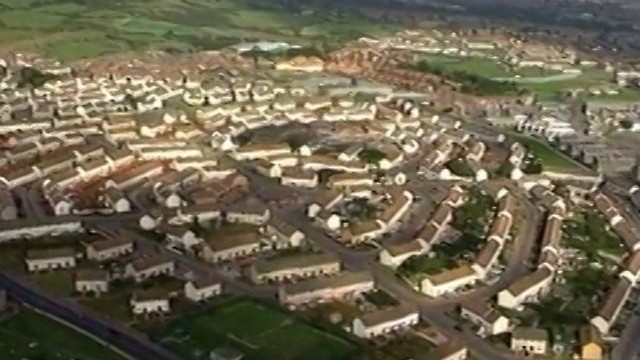 The story of Ballymurphy Enterprises
Like many cities in Britain, Belfast suffered industrial decline in the 1960s.  High unemployment rates were the norm for many of the housing estates in west Belfast. "Official statistics in Ballymurphy had 37% of ...
Women's rights and social work
Growing up in post WWII Canada, Ruth left home at an early age: "I left home at a very early age following the hippy trail. I was very interested in music and it was exciting at the time. I quickly got involved with t...