Tag:
Payment for Debt Act
The Law Centre NI was set up in the early 1970s by a dedicated group of solicitors to help those who suffered social inequalities. "It was about using the law as one aspect of a much broader campaign involving tena...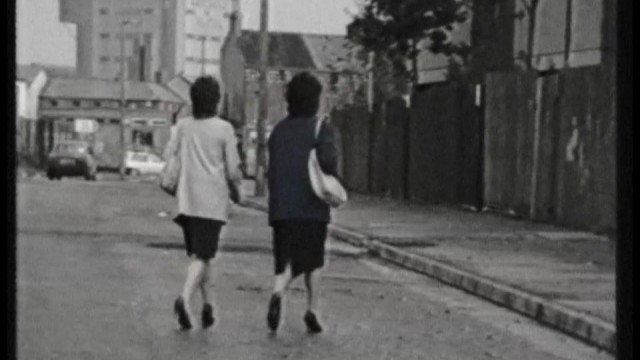 Personal stories from women who established a women's centre on the Falls Road in Belfast and sought to provide a space for women to feel safe and to gain advice on childbirth, abortion, marital problems, social secur...