Tag:
Northern Ireland Memorial Fund
Marie Breen-Smyth, Associate Dean International, University of Surrey talks to Una McGurk. Una McGurk was 14 years old when she was seriously injured in the Omagh Bomb on Saturday 15th August 1998. The Real IRA cla...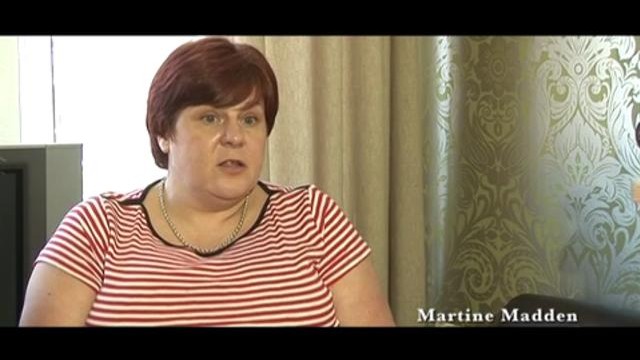 Marie Breen-Smyth the Associated Dean International at the University of Surrey talks to Martine Madden about the injury she suffered, how her family responded to it and how her life has been affected. Martine was ...