Tag:
Father Desmond Wilson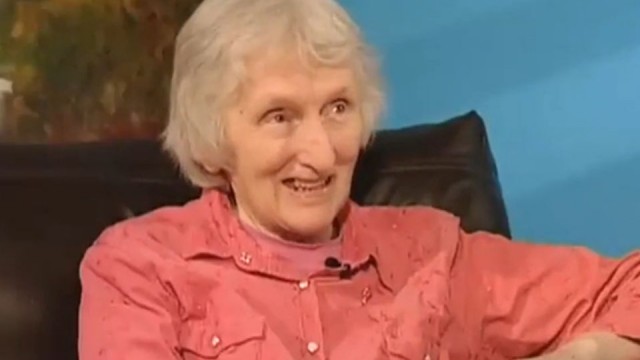 Noelle spent six years working in a Liverpool convent before being released. "I know there were some of people who felt, maybe fearful of me in ways, I've a fairly strong personality. I suppose it wasn't my permanent ...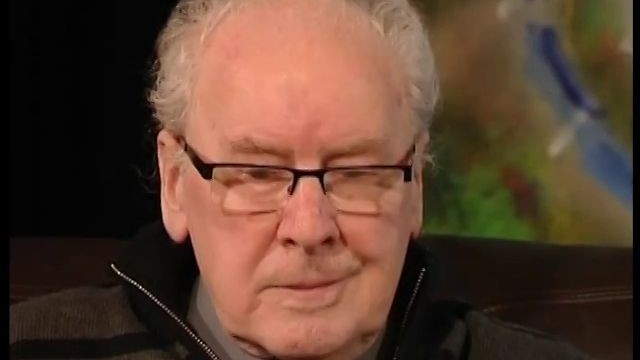 Father Wilson grew up in the mixed community Ormeau Road area in south Belfast. "Belfast, to us, was an amazing place. When I was growing up I was very fortunate, I was able to go to Saint Malachys Grammar School a...