Tag:
Benefit Take Up Campaign
The Law Centre NI was set up in the early 1970s by a dedicated group of solicitors to help those who suffered social inequalities. "It was about using the law as one aspect of a much broader campaign involving tena...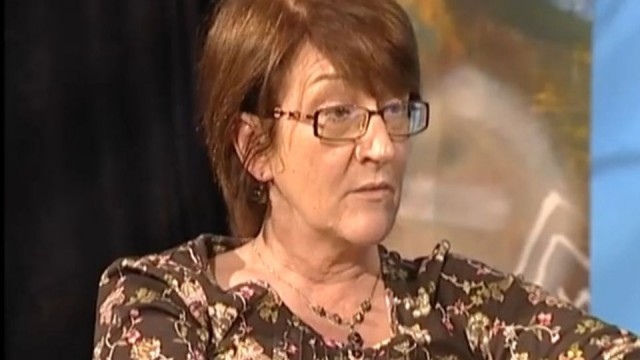 Anne was born into a large family, being one of 9 children born in South Belfast. Anne spent most of her childhood growing up in the Cliftonville area in north Belfast. During her youth Anne recalls a lack of youth pr...