Tag:
Greater Shankill Partnership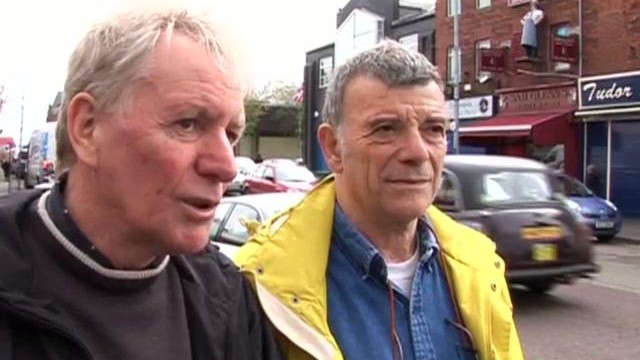 Traumatic change came to the inner city communities of Belfast in the 1970s with large scale redevelopment, ring roads planned to encircle the city and whole communities being wiped away by the bulldozer. One of those...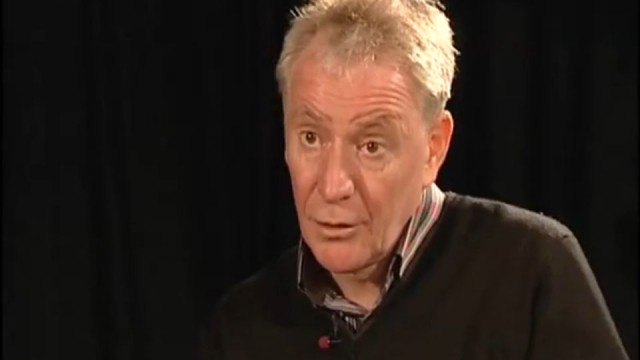 Jackie Redpath grew up in the Woodvale area of the upper Shankill Road, a child of Evangelical Christian parents, his early life was dominated by the Shankill Baptist Church. "It was a very strict evangelical, fundame...